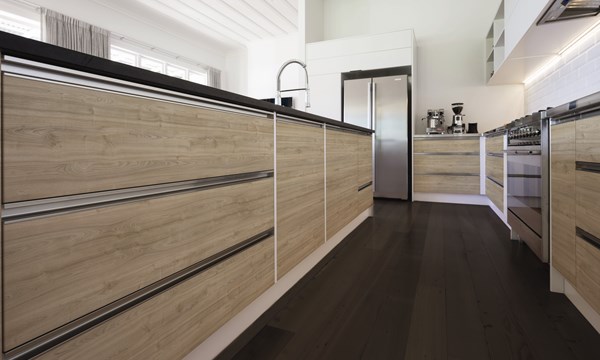 Using the best available technology, Dezignatek is able to offer a crisp and seamless 1mm laser edge for your melamine drawers, doors and panels - without an obvious glue line. There are more then 35 options for laser edging from the Prime Panels and Bestwood ranges. New to the offer is a 45 degree beveled edge - just use the filter button to view what is available in which colours.
Dezignatek offers laser edging on Prime Panel's range of acrylics in both gloss and matt finishes. With our 45 degree edging capability, we can offer a 45 degree straight edge - meeting the demand for hidden handles.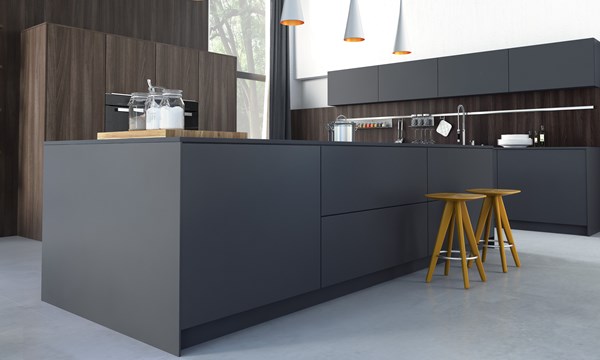 Dezignatek is able to laser edge Prime Panel's popular range of Soft-Matt laminates. These are a designer favourite and offer a good level of scratch resistance and durability with anti-fingerprint properties thanks to new nano-technology.